Technology, People and Methodology. All in one.
UNGUESS's effectiveness comes from a unique combination of three powerhouses: our technology, our people and our proven methodology. This unique blend enables us to provide real insights – sourced from real humans – that allow you to test, monitor and improve your products, solutions, services, and experiences.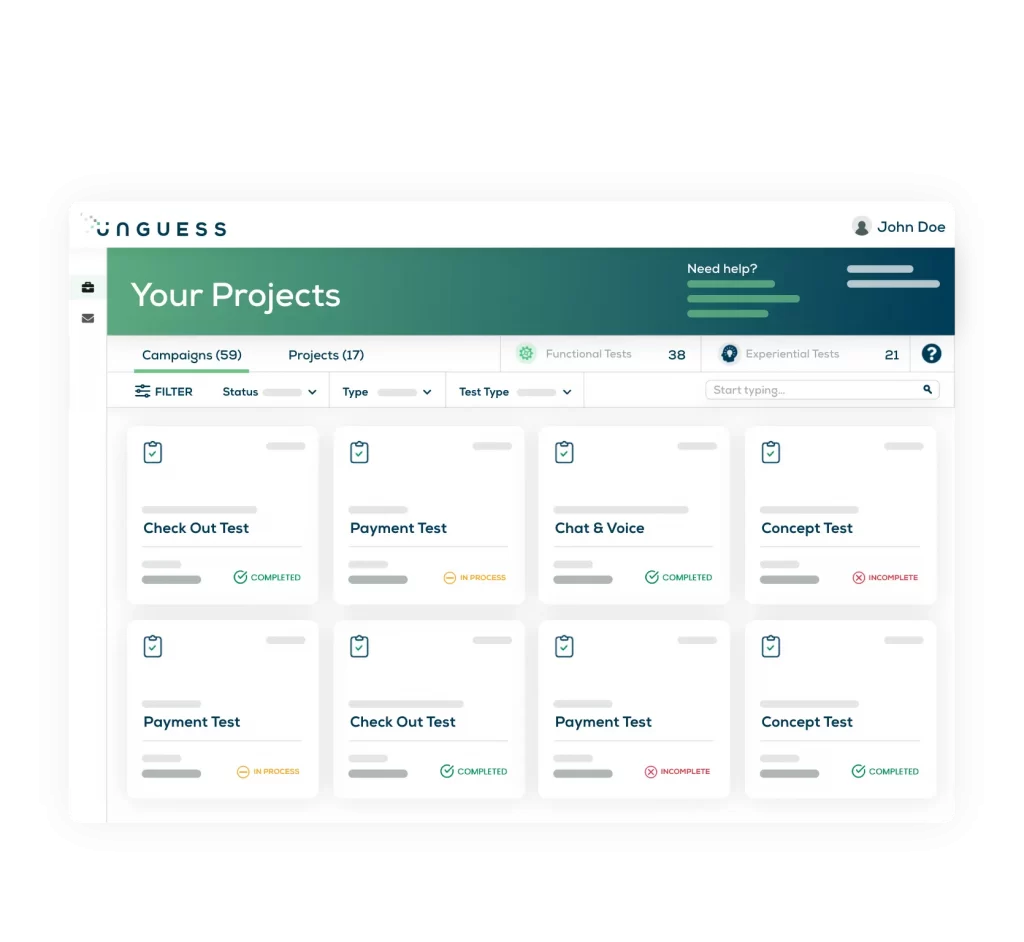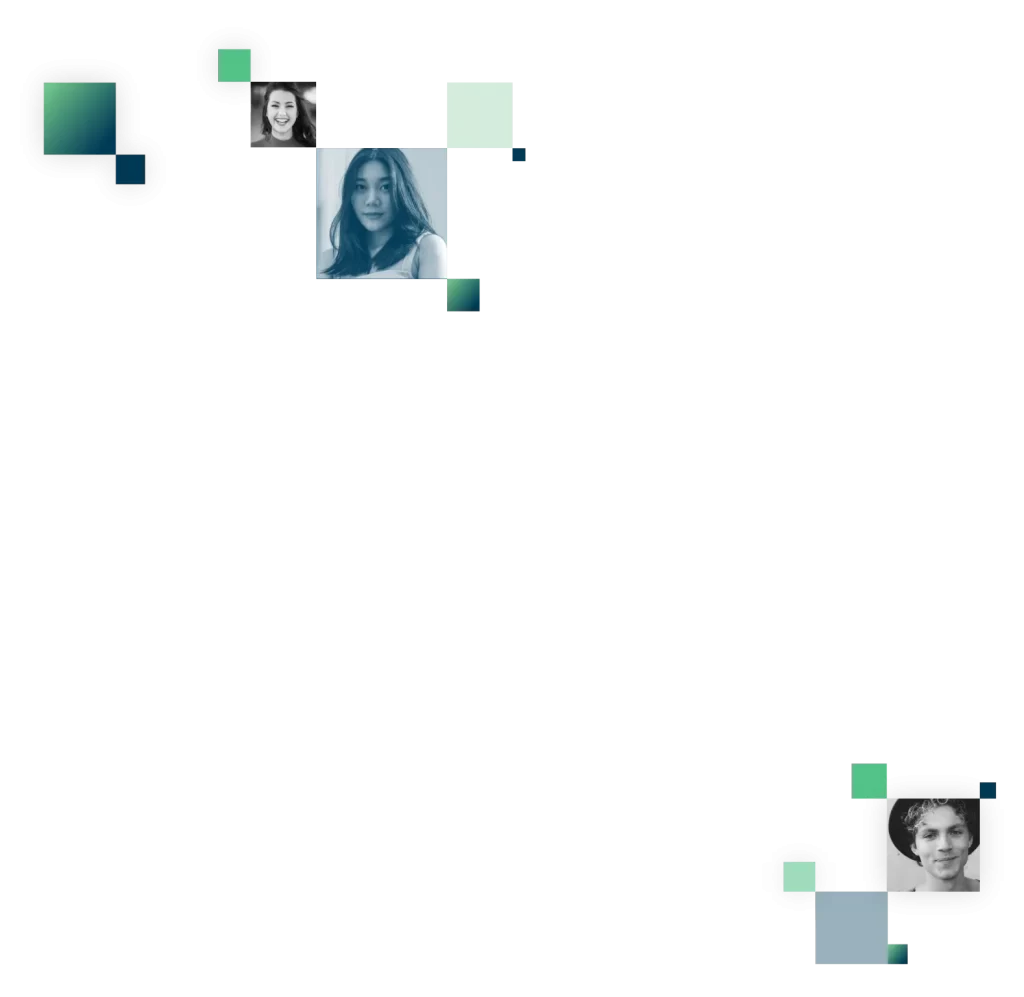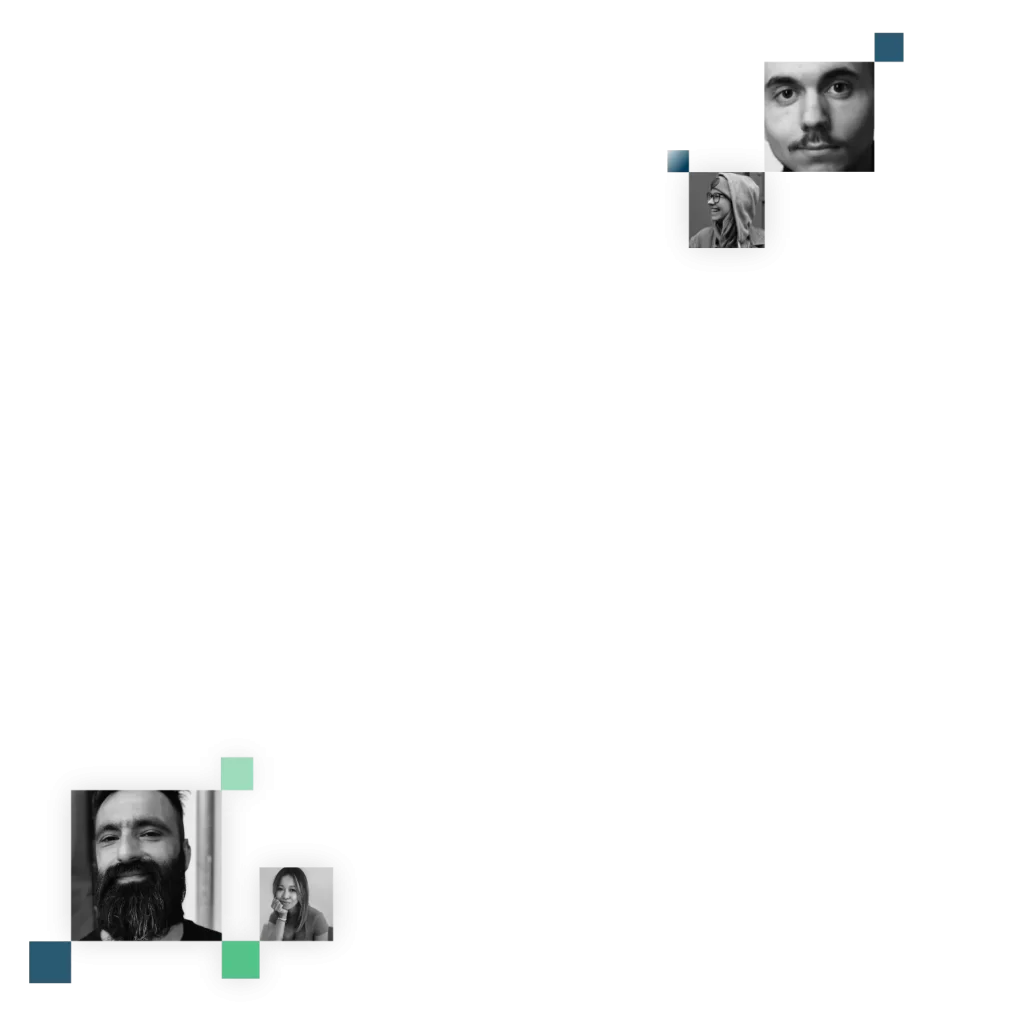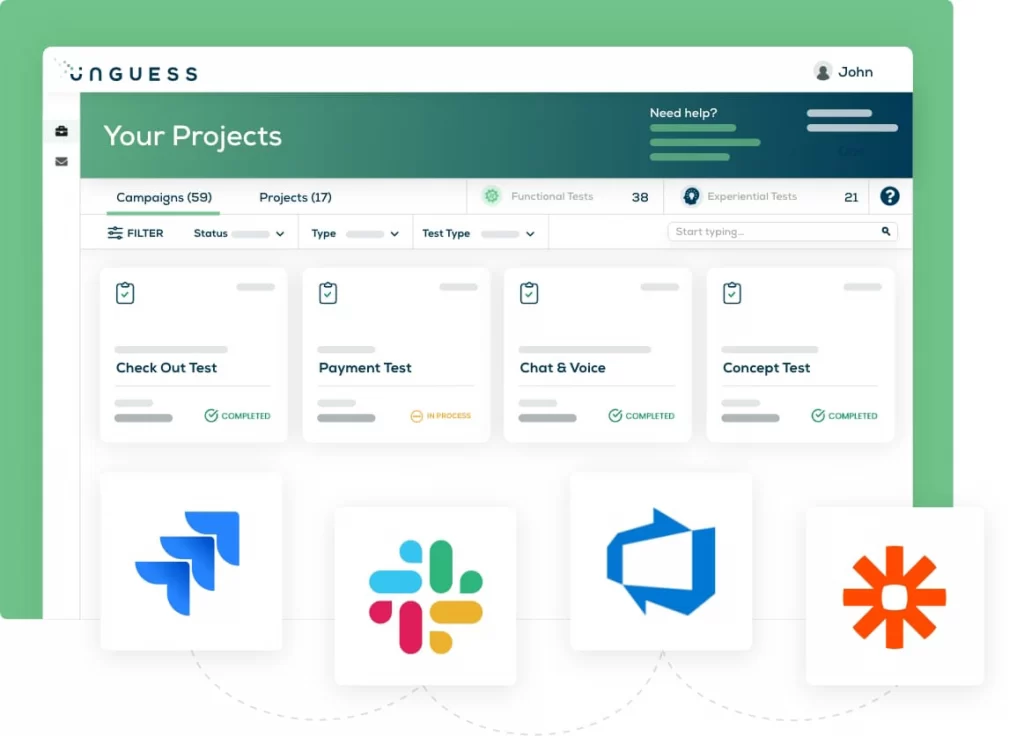 The power of TRYBER is unleashed by our seamless, cloud-based tech platform, which enables us to connect with real people, getting real answers and delivering fast and reliable outcomes and insights. Our fast, effective technology enables us to manage a vast crowd of humans, their tasks, engagement and data collection, and to integrate that into your developers' favourite tools – seamlessly.
TRYBER is our highly vetted and deeply engaged crowd of real humans. They are trustworthy, fast and flexible to work with, and the authentic and reliable insights they provide will ensure quality and effectiveness across your business.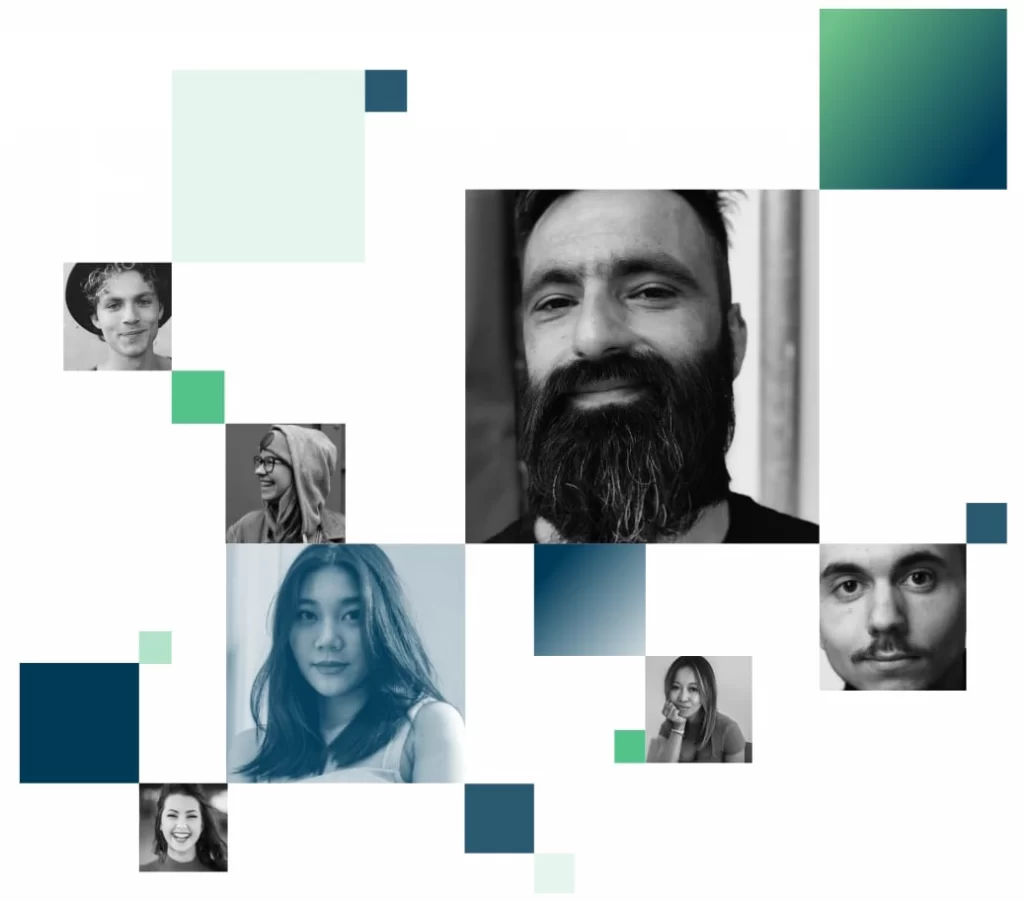 Our proven methodology brings real insights and effective crowdtesting solutions into your decision-making process. We remove inefficiencies through qualitative and quantitative testing, analysis and research; and implement operational strategies to ensure our activity is consistent, repeatable, reliable and of the highest standards.
Connect with us, and our Customer Success Manager will get back to you!