Technology, people and methodology is our powerhouse
What gives us energy is a unique combination of three forces: technology + people + methodology. This effective and powerful blend enables a crowdtesting platform like UNGUESS to get back to you with accurate insights. That's the fuel that allows you to test, monitor and improve your products, solutions, services, and experiences.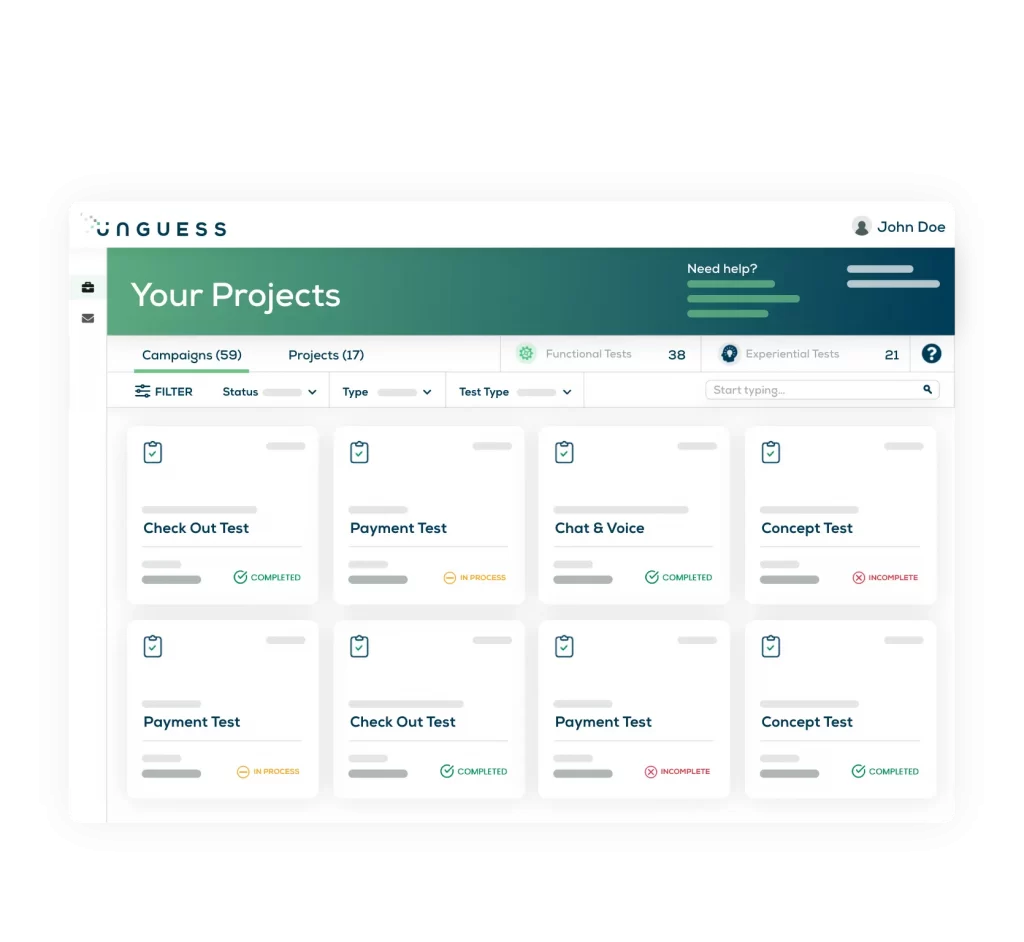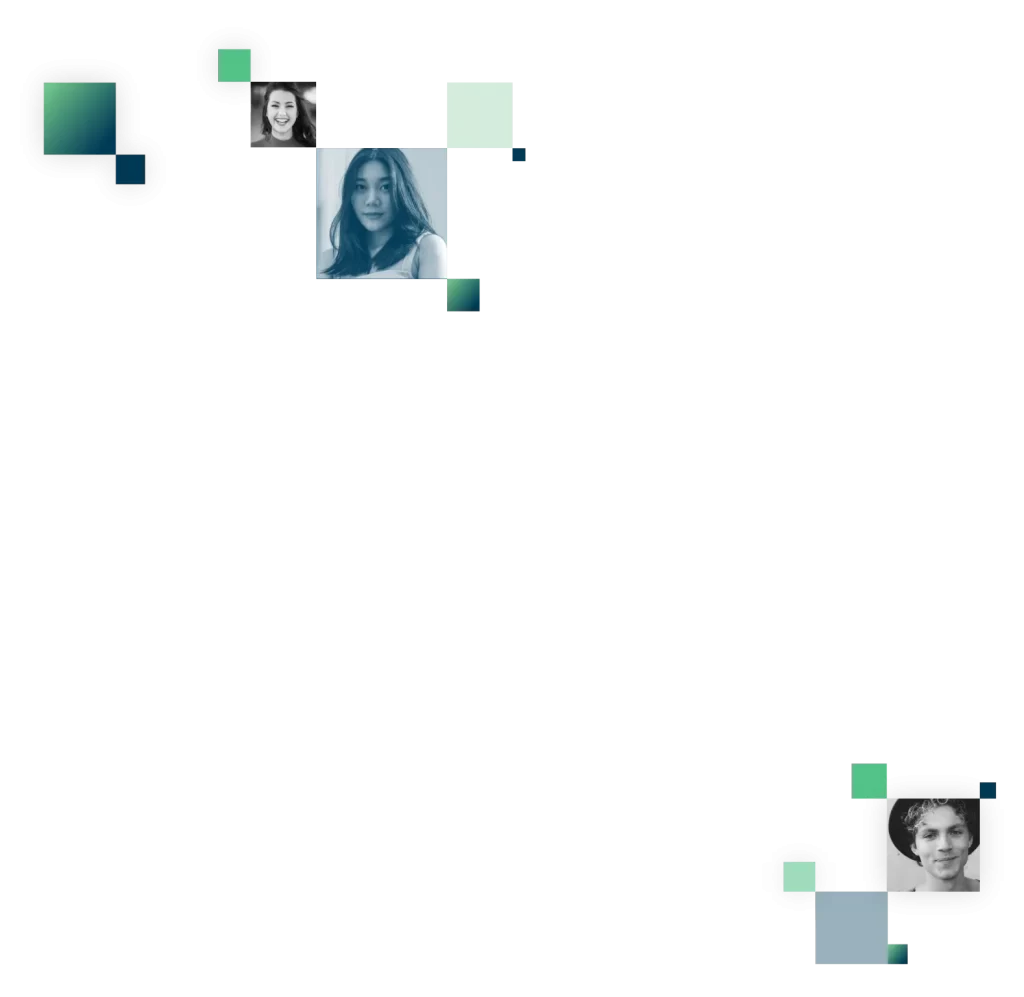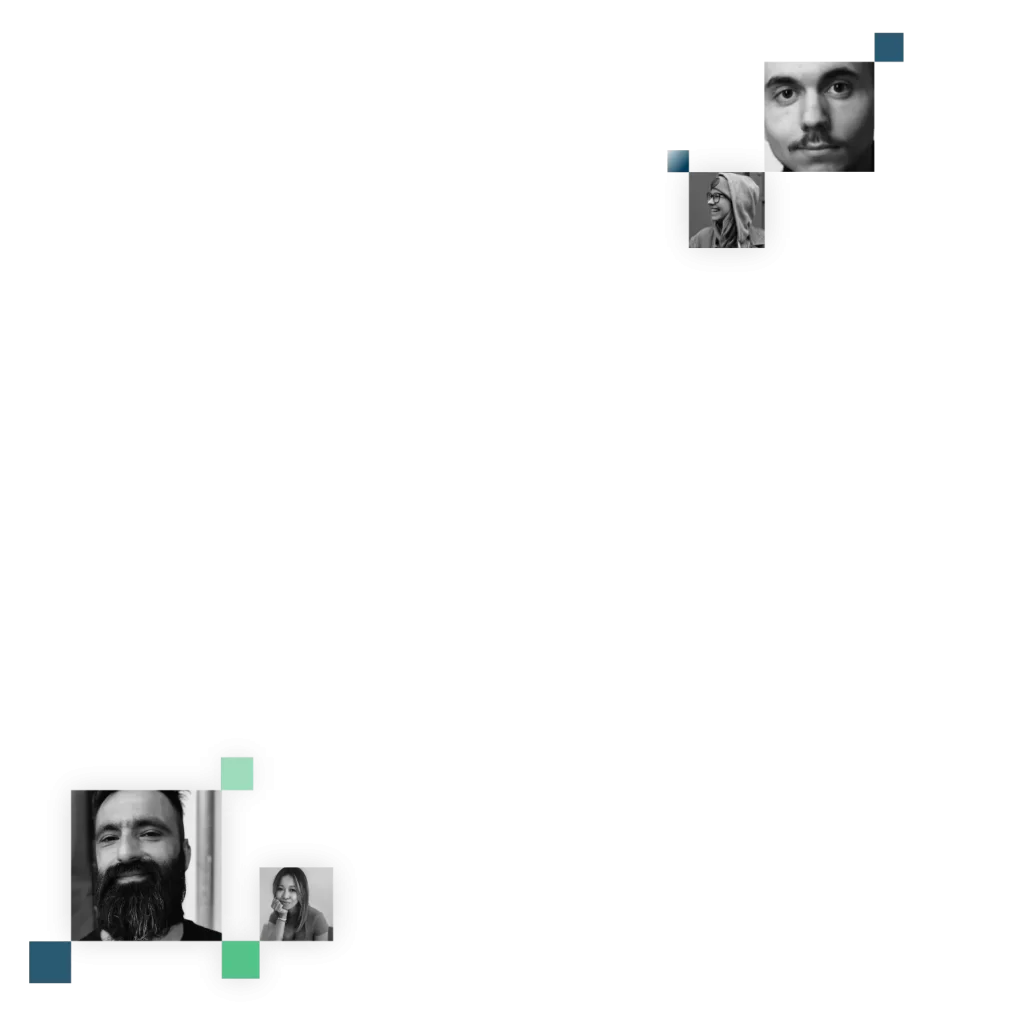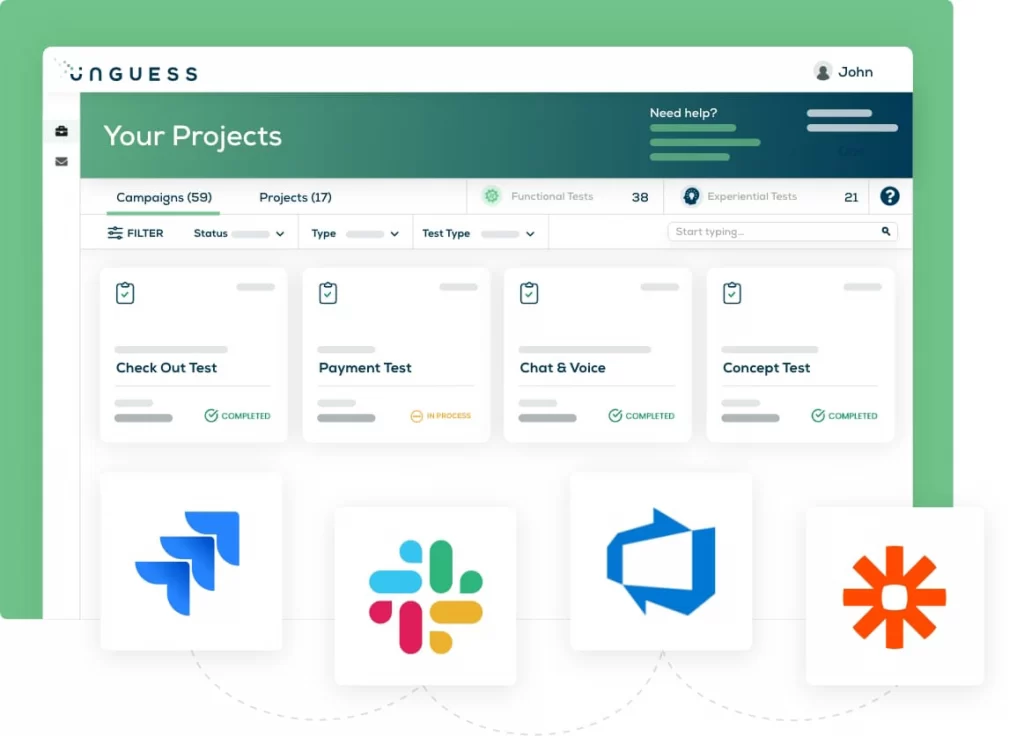 Connected. Integrated. Sorted
At UNGUESS we love things to run smoothly. Our cloud-based tech platform can manage a vast crowd of humans and their tasks. You can also integrate data into all phases of development and into your manager's fav tools and deliver real insights you can implement in no time. All in a unique, seamless experience.
The best experiences come from the best crowd
Human factor is the secret ingredient behind every successful digital solution. That's why UNGUESS crowdtesting platform relies on TRYBER, our highly vetted and deeply engaged crowd of testers and humans. They are a trustworthy and reliable resource to test your product comprehensively and to ensure effectiveness across your business.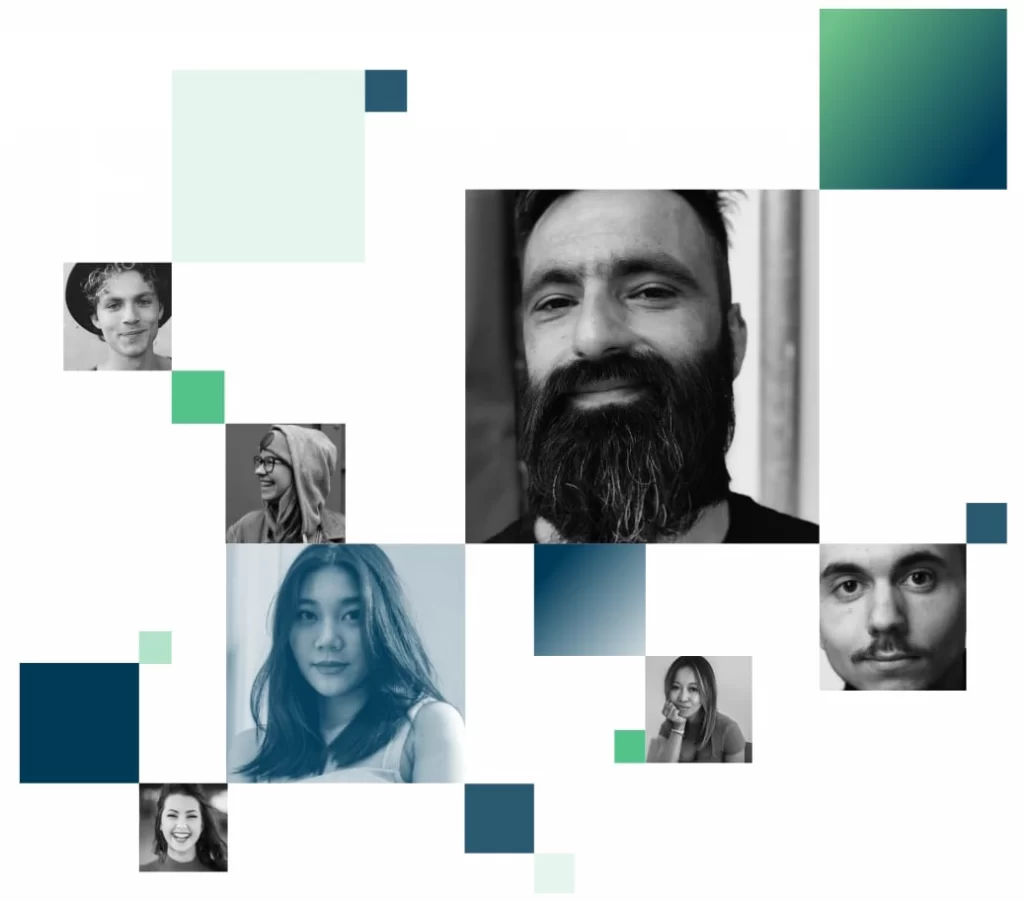 Meet our process, it will become your best friend
If everything looks easy to you in UNGUESS, it's because of our methodology. Get ready to meet a great ally to your decision-making process: it's a proven mix of qualitative and quantitative testing, analysis, and research. Its goal? To remove inefficiencies and to help you implement operational strategies of the highest standard in a consistent and repeatable way.
We can do so much together. The demo is just the beginning of an amazing journey for you, your digital solution, and your users. Connect with us and our Customer Success Manager will get back to you.