Optimise QUALITY, EXPERIENCE and SECURITY of your digital solutions.
UNGUESS crowdtesting platform provides effective testing and real insights thanks to the power of our real crowd made by thousands of skilled and engaged humans.
Fast and at any time needed.
HOW CAN WE HELP YOU?
Join these global brands in using the power of our crowd
One platform.
Multiple solutions.
The rapid pace of digitalisation is making it tougher for businesses to keep delivering consistent, top-quality experiences to their users and customers. Leverage the UNGUESS crowdtesting platform and unleash the power of our global community of real humans to improve the quality, experience and security of your digital products and solutions. Fast and any time needed.
"We are very satisfied with the collaboration we had with UNGUESS and its Security Business Unit. The value of continuous Bug Bounty Programs lies both on the value of knowledge of the health state of our website and on the importance of the current regulation about cybersecurity."
"Working with UNGUESS before the launch of our fantastic Sky Glass, allowed a stress-free release and ensured a customer experience tailored to potential new customers' expectations and the target market."
"In a very short amount of time, UNGUESS delivered high-quality insights and effective solutions that would have required the effort of many internal resources. Their platform can be applied to different business needs, from marketing insights to user experience."
"UNGUESS has been a game-changer in improving the effectiveness of our internal testing phases and reducing our efforts – in terms of rework, and finding and solving problems and bugs that would have been impossible to find before going live."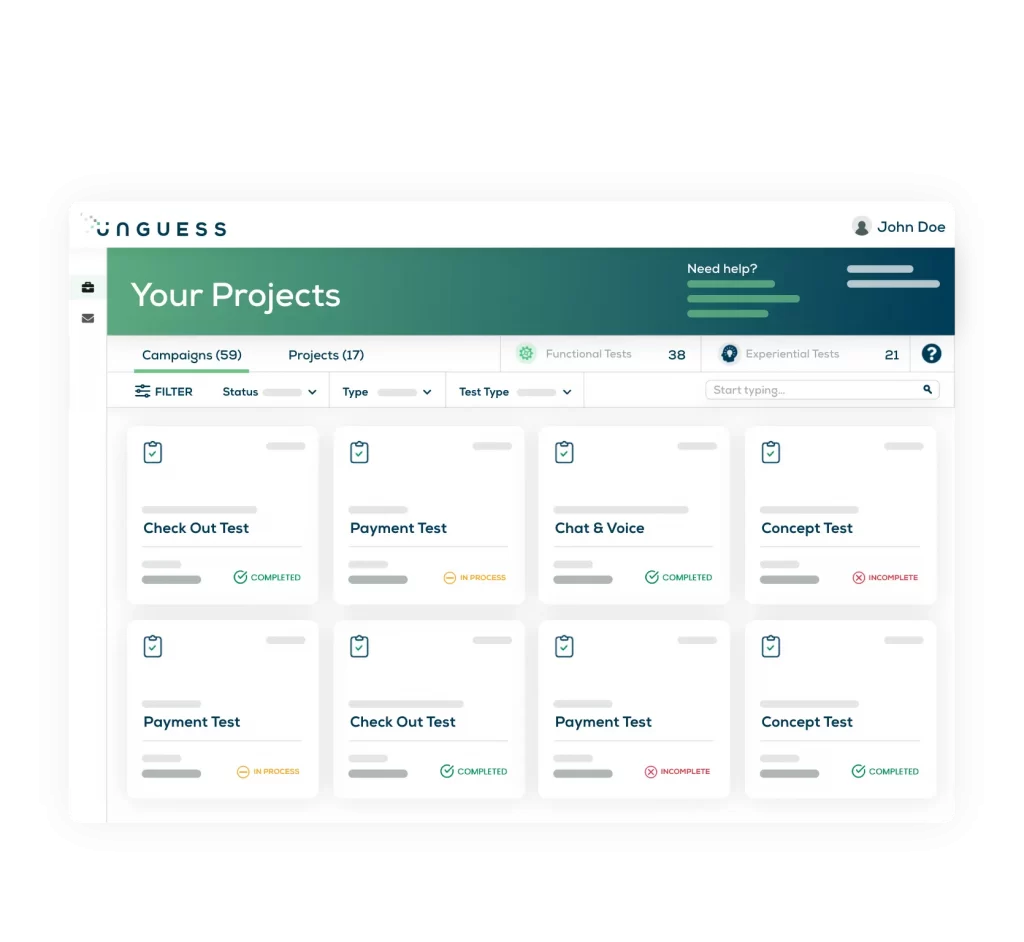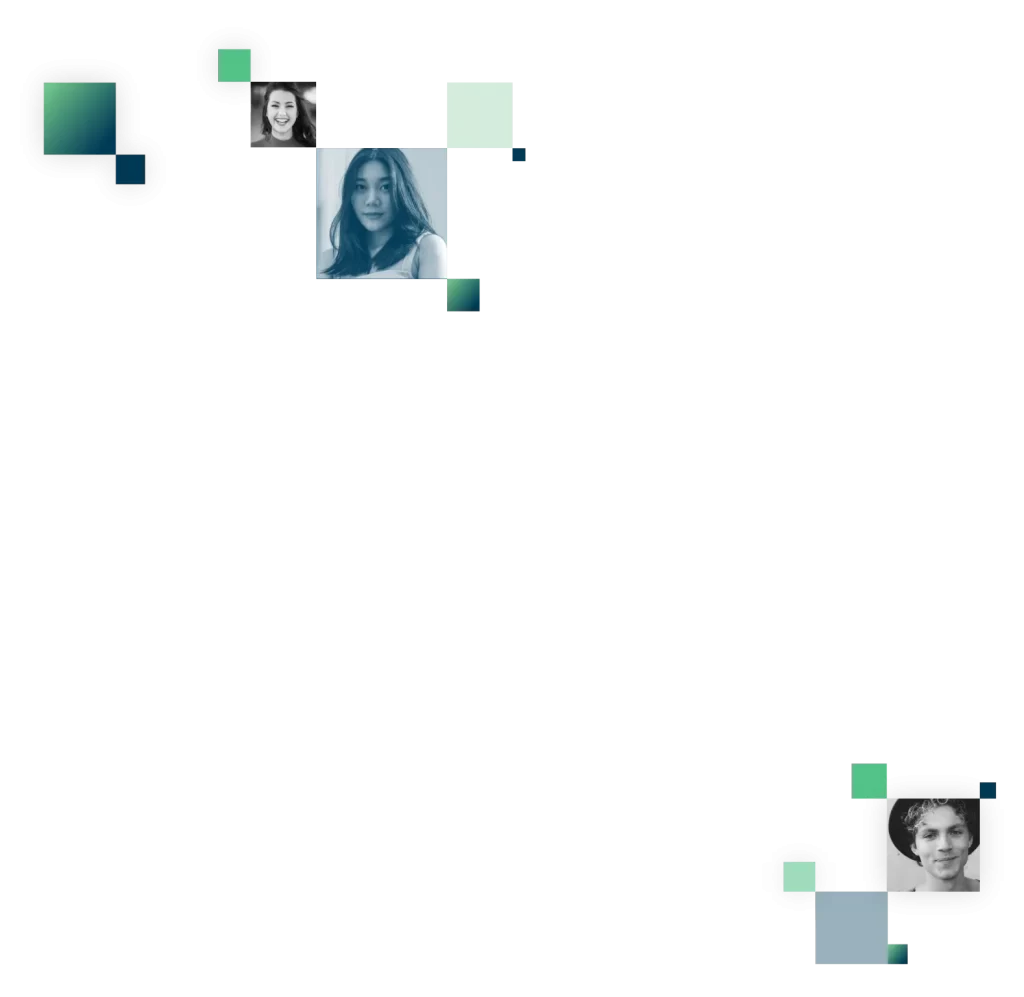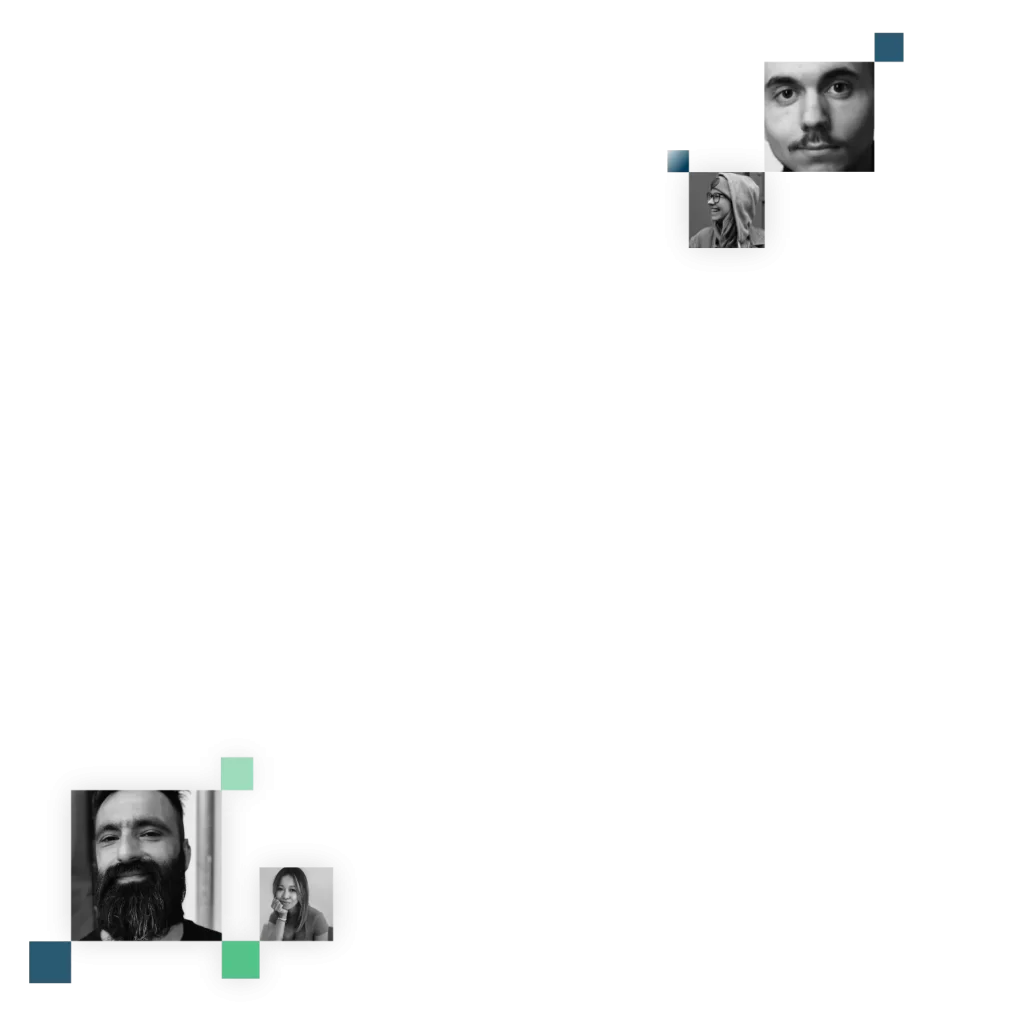 Powered by our tribe of engaged humans
Our global community of thousands of deeply engaged humans has access to thousands of different devices across more than 100 countries. They are real people with real opinions, authentic insights, and a vast range of testing experiences and environments. They are much more than a panel, and more than a generic crowd. They are a global tribe. That's why we call them TRYBER. Use their fresh eyes to get vital feedbacks and insights, instantly and effectively.
Are your digital solutions bullet-proof?
Is your software defect and bug-free across all devices? Watch this video to see how our crowdsourcing platform for effective testing and real insights eliminates the guesswork and gets you to market quickly, efficiently, with a quality offering.
Connect with us, and our Customer Success Manager will get back to you!